In keeping with its namesake's special interests, the Collection centers around (1) the American Civil War, (2) Southern history, and (3) Celtic history. It also has strong holdings in the areas of (4) American military history and (5) Central West Texas studies.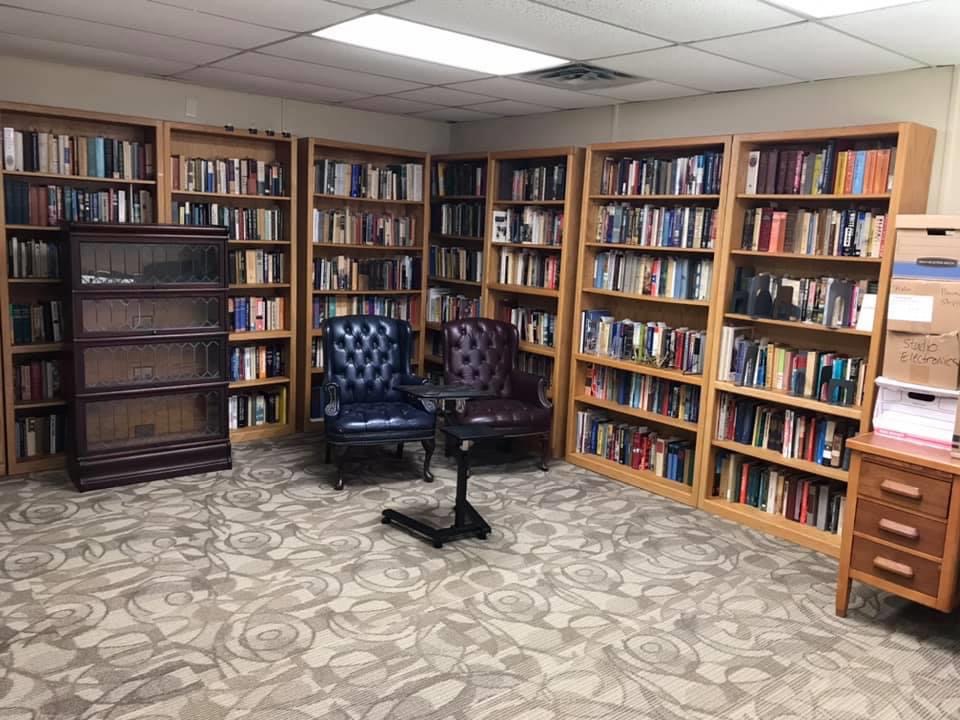 It is currently on the campus of Schreiner University at The Texas Center Building.
Hours of Operation
By appointment only.
Contact
Donald S. Frazier
donfrazier@tfhcc.com
830-792-7464